IBM THINK
TOUR 2022

BUCK
Art Direction, Design, Motion Direction








A LOOK BENEATH
THE SURFACE
Think on Tour is a series of exclusive, in-person event experiences held in cities around the world. Leaders in data and AI, cybersecurity and business modernization with hybrid cloud share knowledge through panels, workshops and interviews.
After the conference's two-year hiatus, BUCK was tasked with concepting and producing an identity for Think 2022. The brief took into consideration how we view content in a post-pandemic world. Our team worked closely with the internal design team at IBM to create visuals that could translate seamlessly from environmental design for live events, to a larger broadcast package for on-demand events and streaming.

CUT & REVEAL
IBM is the catalyst, constantly carving new paths within the industry. Think is IBM's means of information sharing and creative collaboration.
Our visual concept follows the node, the most elemental part of IBM's visual identity, as it cuts through an on opaque background. At first the moves are more gestural, but over time they become more precise and let vibrant color seep into the canvas — somtimes mixing or changing. In the end resulting in the wordmark reveal that receeds as seamlessly as it appeared.
︎30s Opener
Our hero animation follows one or more nodes carving out new spaces and territories for exploration. This motif became the core gestures for a set of broadcast visuals that included interstitial animations such as interstitial animations for streaming, walk-on/offs for live events, and hi-resolution stills to be used in marketing.
︎6s Sting to Broadcast
LOOK DEV



The cutting room floor of our design process.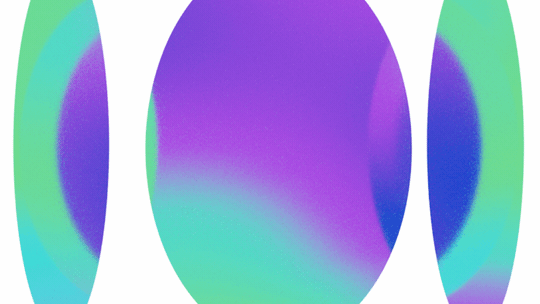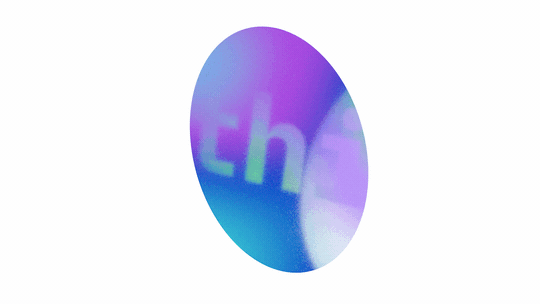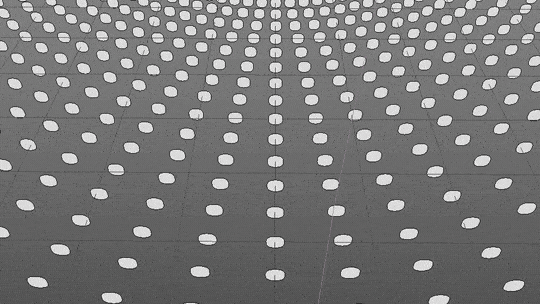 CREDITS
Client
IBM

Sound Design
Antfood
Studio
BUCK

Creative Director
Jon Gorman

Assoc. Creative Director
Joyce N. Ho

Art Director
Melissa Miyamoto-Mills

2D Animation
Melissa Miyamoto-Mills
Joyce N. Ho
Alex Perry

3D Animation
Taylor James
Will Burkart
Daniel Whitaker
Patrick Sluiter
Mario Domingos
2021