TARGET
PRIDE 2021

BUCK
Art Direction, Design, Motion Design




#TAKEPRIDE
As part of Target's 2021 #takepride campaign, Target teamed up with LGBTQIA+ designers, entrepreneurs and Target team members to authentically celebrate the community.
Queer black author Leah Johnson was chosen as the focus of our campaign — a perfect fit as her YA novel "You Should See Me In A Crown would be hitting Target's shelves to inspire queer youth to embrace themselves and find their joy.
We collaborated with Director
Øcean Vashti Jude
remotely for the shoot in Johnson's hometown and then built out a motion system that would weave Target's Pride visual identity throughout the story.
LOOK DEV



The cutting room floor of our design process.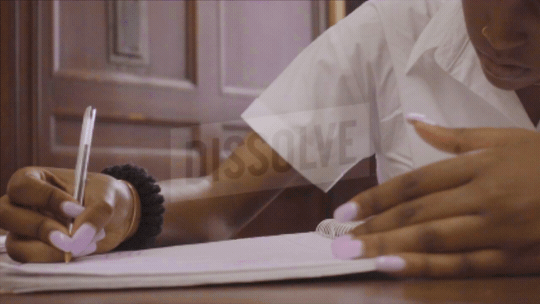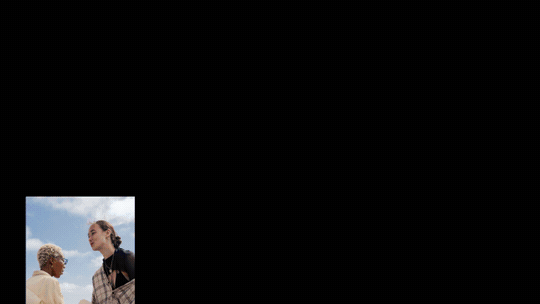 CREDITS
Studio
BUCK

Creative Director
Stevie Watkins

Art Director
Melissa Miyamoto-Mills
Pedro Veneziano
Design
Melissa Miyamoto-Mills
Pedro Veneziano
Carmel Gatchalian
2D Animation
Melissa Miyamoto-Mills
Dan Cantelm
Editorial
Cameron Kelly
2021