PLAY IMPOSSIBLE

New Deal Design
Brand, Motion Graphics




BRANDING A NEW BALL
The Play Impossible Gameball brings the newest tech to the world's oldest toy — track the speed, spin, height and so much more of every throw, catch, toss and tap with your smart device.
New Deal Design
partnered with Play Impossible on both the industrial design and engineering of the physical product as well as the brand identity and UI/UX of the digital product. As a brand experience designer I created brand animations and created various marketing materials.
Tools
Illustrator, After Effects, Sketch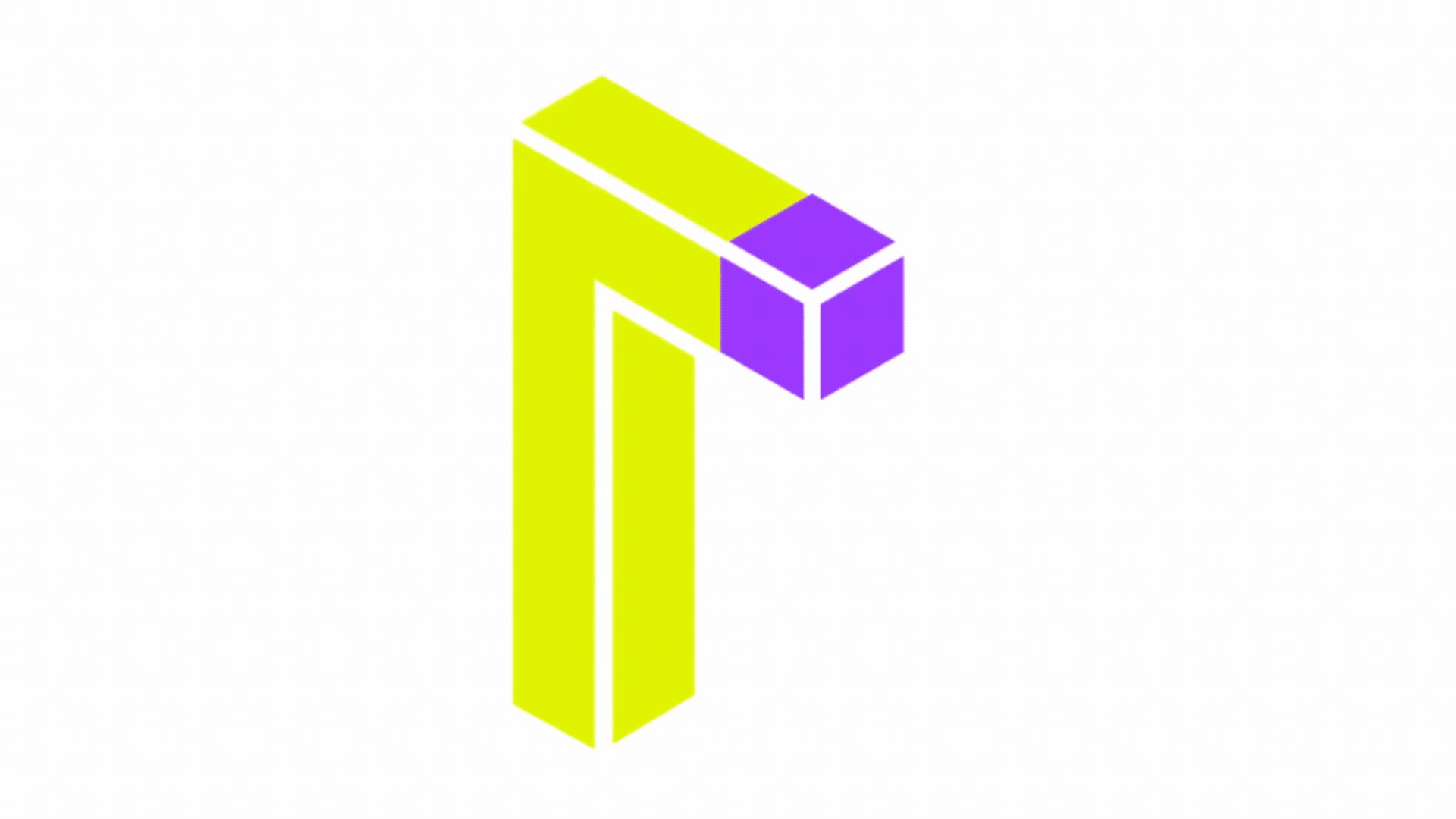 The logo itself was based on an imposible shape that could also be read as both a "P" and an "i" for the products namesake.
The color palette was intentionally sports inspired both in its boldness and sharp contrast in hue and position.
Interactions were designed to mimick the physical controls.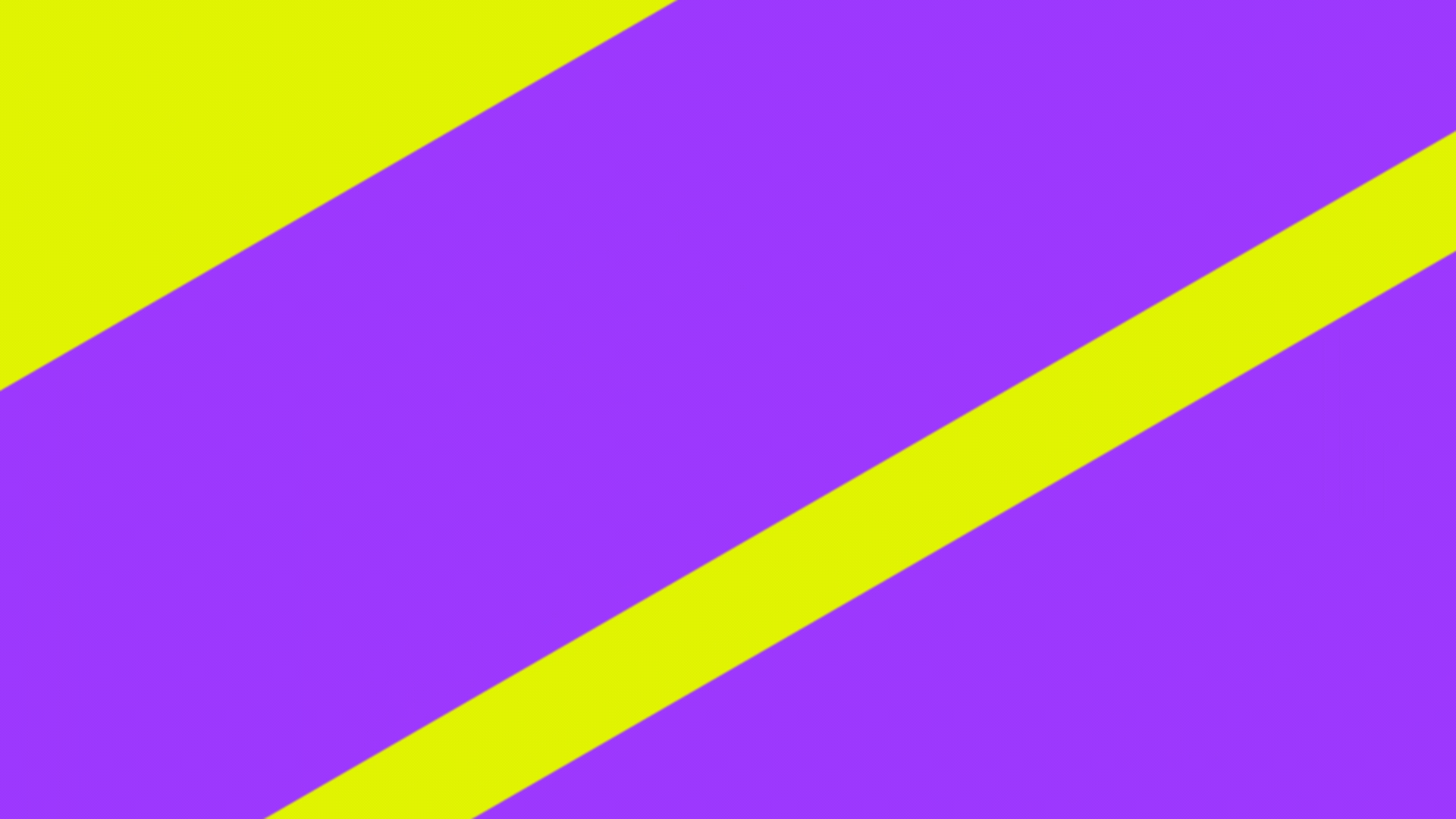 The Play Impossible Gameball is available in Apple Stores everywhere.
CREDITS
Branding & Creative Direction / Jon Patterson

Art Direction & Animation / Melissa Miyamoto-Mills

UX Product Design/ Timmy Chau, Valerie Williams

Industrial Design / Tony Smith

Engineering/ Stan Moiseyenko, Eitan Cher